Enerbras Enerducha Instant Shower Water Heater – Small
Enerbras Instant showers are a top of the range, high quality instant showers manufactured in Brazil. With cutting edge technology together with research and development, Enerbras brings to you the most sophisticated and elegant instant showers available in the market.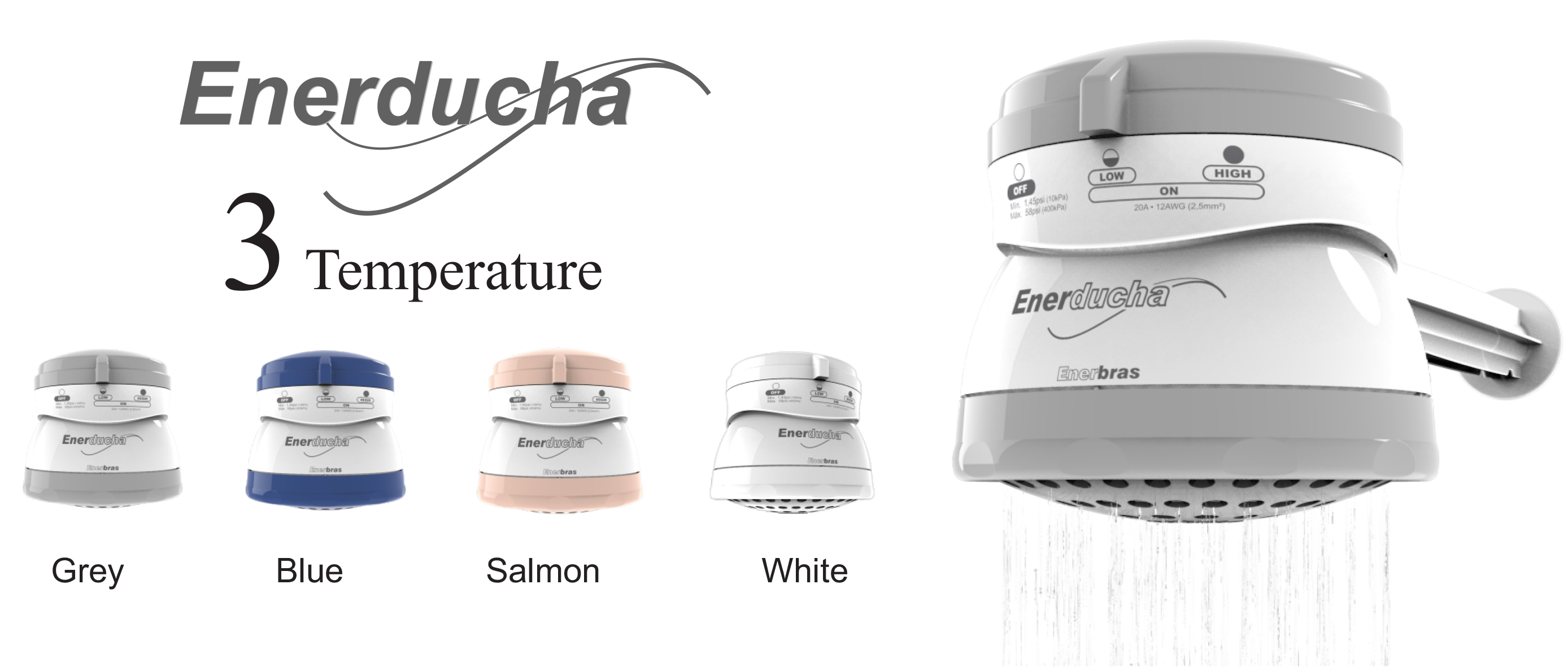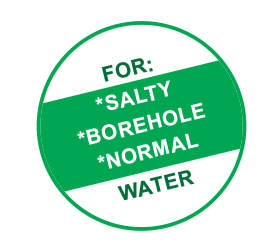 Enerducha combines an economical price and a modern design. Its large spreader provides a relaxing shower, as it offers a uniform water flow.
3 Temperature Settings
The right level of heating and economy.
Large Spreader
Provides much more water in your shower
Easy and Quick Heating Element Change
Plug Type elements makes it easy to personally change it without the need of a technician.
Type of water
Enerducha works with salty, borehole and normal water
Colour options
There are 4 elegant colour options available for Enerducha:
-White
-Grey
-Blue